An Evening With Ryan Meisel QuArtet
Join us on Friday June 14th for a fans, friends and family evening with the Ryan Meisel QuArtet. Ryan Meisel & Jake Polancich aren't just bandmates, sax & drums respectively, they are visionaries who have a passion for teaching the art of jazz to students. Ryan is a teacher at Erin School in Hartford. Jake is the director of bands at Arrowhead HS. Together they have been collaborating for many years through clinics, workshops, & performance opportunities.
This is a Fundraiser for BlueSky Jazz. This is an invitation only event. If you would like to be considered for the event, please fill out the easy form. A donation of $25.00 is suggested for this event. Please click on the button below to donate.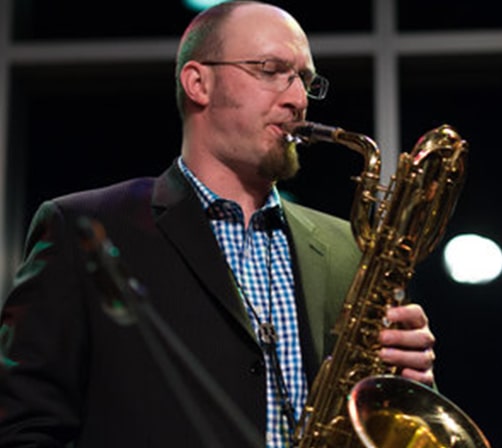 Ryan Meisel
Ryan Meisel strives to share music that is original, unifying among musicians, and uplifting for the audience. His ensembles consist of original, strait-ahead, and modern jazz..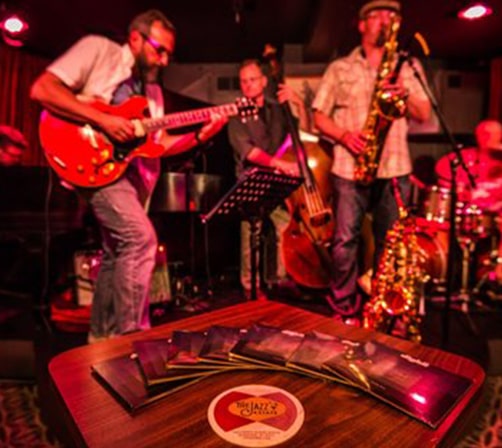 Ryan Meisel QuArtet
Ensemble members include long-time partner, Jake Polancich on Drums, Craig Rigby on keyboards, and Dave Dinauer on Bass.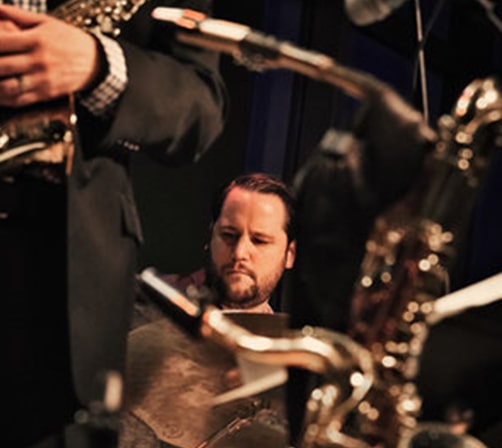 Inspired Jazz Originals
Thought provoking, spirited, and idiosyncratic, audiences are drawn into his shows through storytelling, as they relate to the passion on display and see pieces of themselves in the music.