The Dave King Trio & Rodney Dangerfield Stand-Up
Join us on Monday December 17th for a evening with the Dave King Trio at the BlueSky Jazz Center. Perhaps you know Dave King as the drummer in The Bad Plus, or any number of avant-improv/indie-rock/Americana/electronic experimental bands rooted in the Minneapolis-St. Paul area. But somewhere in that mix is a deep fondness for the jazz tradition. The Dave King Trio, featuring a rhythm section of pianist Matt Mitchell and bassist Billy Peterson, investigates jazz standards with a modern interpretation.
Also on this night will be a special Rodney Dangerfield stand-up routine.
This is a Fundraiser for BlueSky Jazz. This is an invitation only event. If you would like to be considered for the event, please fill out the easy form. Donations are welcomed on arrival of event!
ONLINE REGISTRATION CLOSED FOR EVENT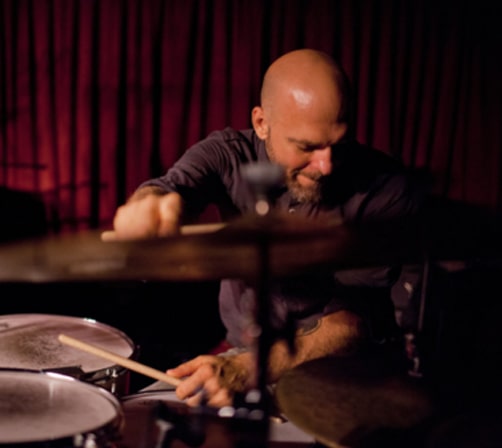 Dave King
Dave King is one of the most celebrated drummers in modern jazz. His contributions to the Minneapolis and New York jazz scenes are incalculable, and his imagination and boundless enthusiasm behind (and around) the drum set are singular and stunning.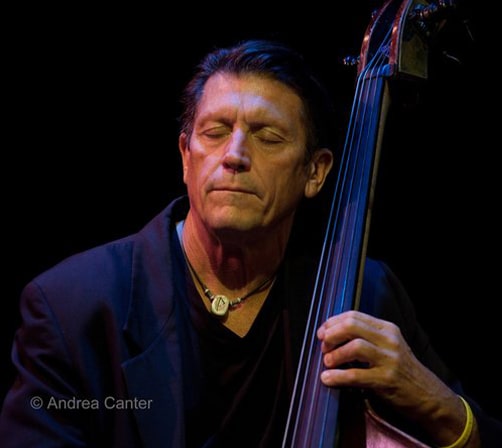 Billy Peterson
Billy Peterson is one of the premier bass players in the world, as well as being a successful producer and arranger, having worked with Ben Sidran, Eddie Harris, Leo Kottke, Bob Dylan and Steve Miller, to name a few. Billy has been the bassist for the Steve Miller band for 15 years and they are currently touring. He is also the musical director for a cooking show which is produced in the south of France, soon to be seen in the US.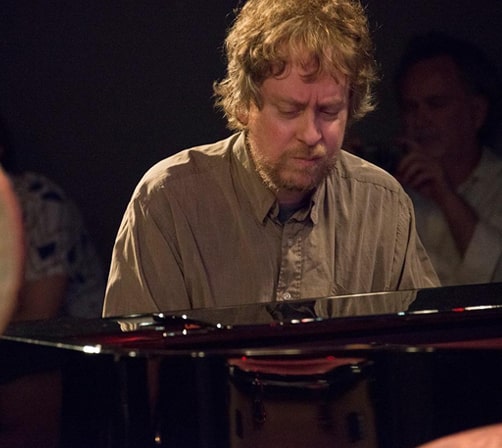 Matt Mitchell
Matt Mitchell currently composes for and leads several ensembles featuring many of the current foremost musicians and improvisers, including Tim Berne, Miles Okazaki, Ches Smith, Chris Speed, Tyshawn Sorey, Dan Weiss, amongst others.