Stan Heffner & Katt Hefner Private Event
Join us on Saturday November 10th for a evening of jazz with Heffner & Hefner. Known as Skattan Productions, they provide an array of jazz and blues music played by professional, live, musicians. Skattan Productions was created by Katt Hefner, one (f) deleted for her show name, and Stan Heffner; both are brother and sister.
Katt, an internationally known jazz singer and Hammond B3 master organist/keyboardist, "Stan The Man", are the dynamic duo and performing artists of Skattan Productions. The jazz artists have branded themselves as Heffner & Hefner creating the act "The Voice & The B3".
This is a Fundraiser for BlueSky Jazz. This is an invitation only event. If you would like to be considered for the event, please fill out the easy form. Donations are welcomed on arrival of event. If you are writing out a check to BlueSky Jazz please make the check out to: BlueSky Jazz Ltd.
Katt Hefner
Katt Hefner does not just perform, she absorbs audiences and holds them to her until it's time to let them go. Her four-octave vocal artist's pallet combines with a presence only a star performer understands. Her audiences are held captive by her easy expression of mood through her rich tonal clarity and melodic textures.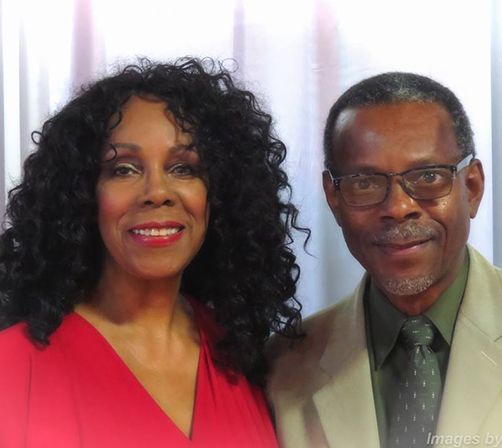 Heffner & Hefner
Individually and as a tandem, siblings Stan Heffner(Hammond B-3) and Katt Hefner (vocals) have entertained throughout the world for many years.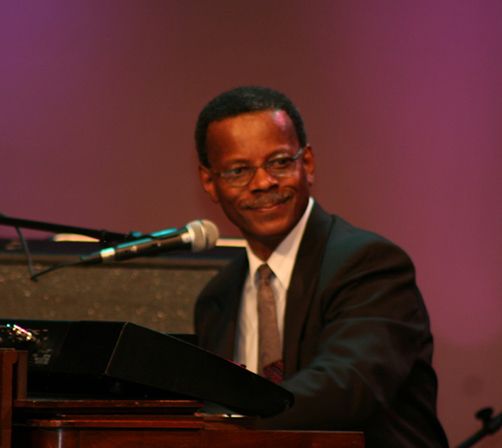 Stan Heffner
Stan Heffner is a self-taught musician. The dream of wanting to become a Hammond B3 organ player began at age 8 after hearing Midnight Special and The Sermon by Jimmy Smith. Stan has experimented with playing other keyboards and began writing dynamic songs including Christian contemporary.