Rory Bolton
Join us on Saturday March 21st at 7pm to 9pm for a Classy Irish Night: Music Through The Decades with Rory Bolton at the BlueSky Jazz Center. In honor of the St. Patrick's Day holiday, Rory would like to share a tribute featuring a collection of Irish folk songs, jigs, and sing alongs so grab your pint and be a little Irish with Rory! Complimentary refreshments and appetizers will be served.
A native of Wisconsin, Rory Bolton has performed professionally all over the world. With experiences from the Ringling Bros. Circus to cruise ship entertaining, Rory's background of music and styles are both extensive. Rory's musical versatility is unparalleled to that of any other as he switches effortlessly from Franz Liszt to Frank Sinatra in his repertoire.
This is a Fundraiser for BlueSky Jazz. If you would like to attend the event, please fill out the easy $50 donation form. There are only 50 spots available for this event.
Donation Form Instructions
Select Number Of Event Reservations
$50 Donation = 1 Event Reservation
$100 Donation = 2 Event Reservations
$150 Donation = 3 Event Reservations
$200 Donation = 4 Event Reservations
$250 Donation = 5 Event Reservations
Event Canceled
We apologize for the inconvenience.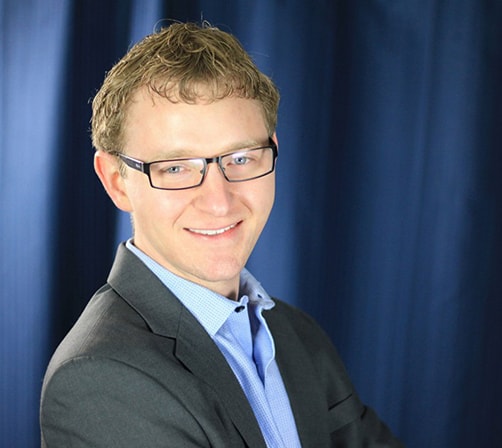 Rory Bolton
For those interested in music lessons, Rory is also available as an instructor of piano, guitar, and percussion/drums. He will also cater to your interests in what you want to learn.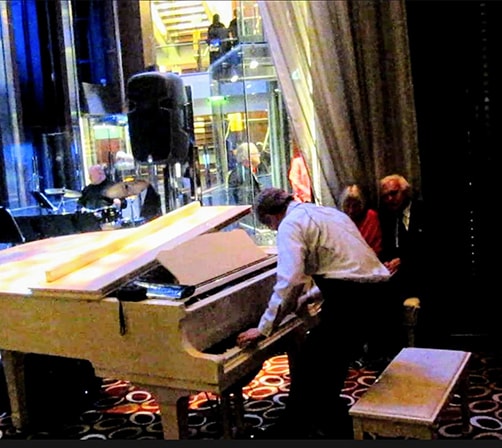 Rory Bolton
Rory is also a board-certified music therapist in hospice and palliative care.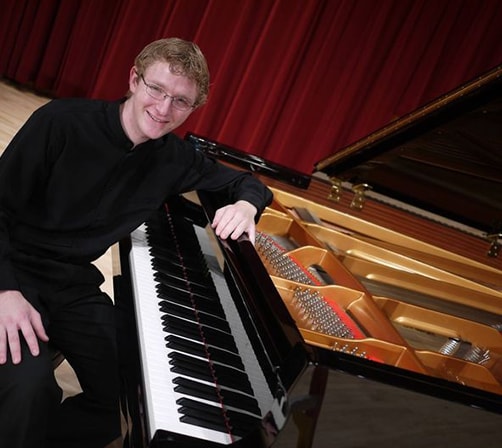 Rory Bolton
He is equally comfortable performing as a soloist or collaborating with other artists. Rory Bolton plays weddings, cocktail hour, private banquets, anniversaries, and much more.