Passing the Mic: A jazz showcase featuring the Ryan Meisel QuArtet & local youth jazz talent
Join us for an evening with the Ryan Meisel QuArtet & local youth jazz talent on Friday November 16th from 7pm-9pm. Ryan Meisel & Jake Polancich aren't just bandmates, sax & drums respectively, they are visionaries who have a passion for teaching the art of jazz to students. Ryan is a teacher at Erin School in Hartford. Jake is the director of bands at Arrowhead HS.  Together they have been collaborating for many years through clinics, workshops, & performance opportunities.
On November 16 at Blue Sky Jazz, one of Wisconsin's premiere jazz venues, they continue the tradition of the "jazz jam session" as they invite local area students to perform with their group.
Spontaneously performing on the bandstand upholds the generations old tradition of passing the mic from professional to new up-and-coming young musicians.
Also performing: Milwaukee musicians Craig Rigby on piano and David Dinauer on bass.
A suggested donation of $10 dollars is for the band, and any donations that can be given to BlueSky Jazz Ltd. is much appreciated.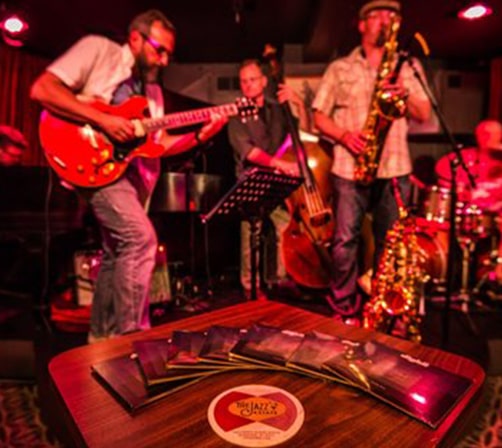 Ryan Meisel QuArtet
Meisel's performances express the story of his lifelong musical journey through song.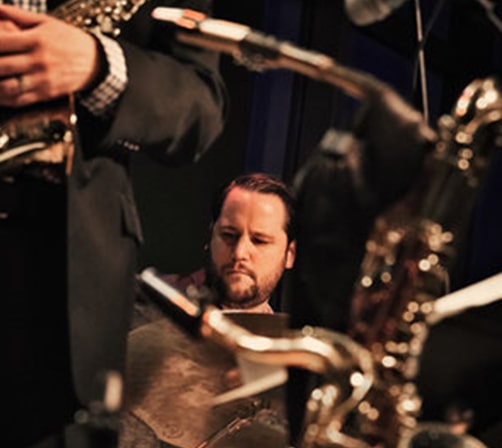 Ryan Meisel QuArtet
Thought provoking, spirited, and idiosyncratic, audiences are drawn into his shows through storytelling, as they relate to the passion on display and see pieces of themselves in the music.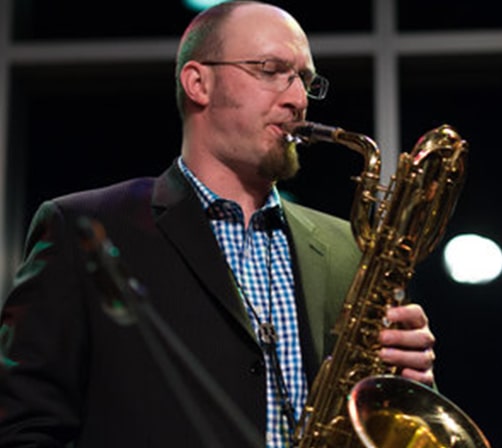 Ryan Meisel QuArtet
Ryan's brand of fiery saxophone playing leads his group to take chances while committing to push the envelope of the group's improvisational limits. Meisel is dedicated to finding his own authentic style within the genres of Swing, Hard Bop, and Contemporary Jazz.