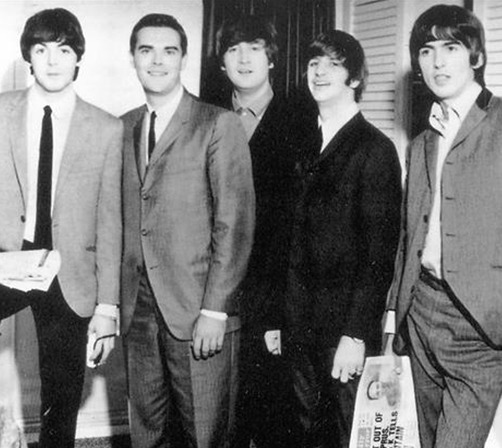 54th Anniversary of The Beatles Playing At The Milwaukee Auditorium
The only time the Beatles performed in Milwaukee, Bob Barry introduced them to the audience.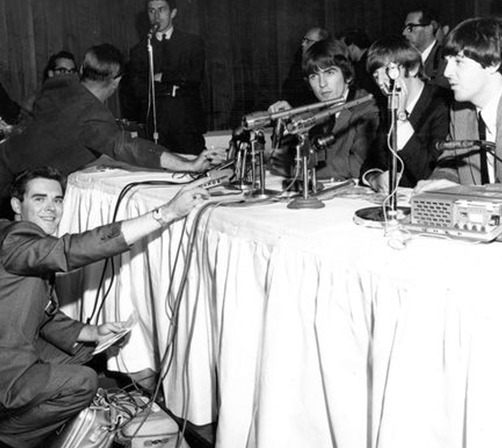 Tales From Behind The Mic
If a band or musician came to town, Bob Barry met them with a microphone with a calm and fun-loving demeanor.
Special Preformance By The Ricochettes
The Best Of The British Invasion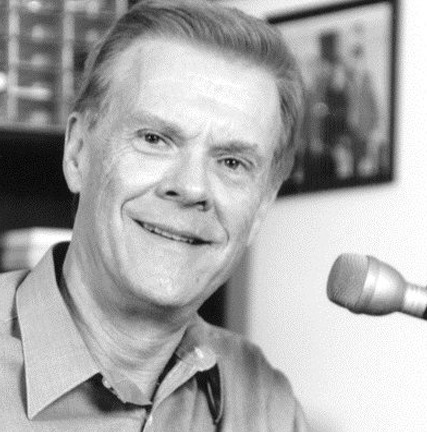 Bob Barry Calls The World
Bob Barry was inducted into the Wisconsin Broadcasters Hall of Fame.
"Beatle" Bob Barry Book Signing
Join us for a special event with "the fifth Beatle" DJ Bob Barry!
Located inside the BlueSky's Jazz Center's basement is the Cavern Club. Recreated to look like Liverpool, England's historic Cavern Club, where the Beatles launched British rock and roll.
Bob will be there to sign his book "Rock N Roll Radio Milwaukee – Stories From The Fifth Beatle." There will be 50 seats available with the donation amounts below.